Buying a Boat: Is a Boat Right For Me?
Are you considering the possibility of owning a boat and wondering if it's the right choice for you?
Our team of yacht brokers have extensive and personal experience of boating, so are well positioned to give advice on the right type of boat for you.
There are many elements which have to be taken into account when looking for your perfect boat, but in basic terms these can be narrowed down to price, length and age.
Price:
Pricing is definitely one of the most important elements when considering the purchase of your boat, your budget can determine what kind of boat you may be looking at, for example, a new or used boat.
What is your real budget?
You should bear in mind that a relatively small increase in your budget can make a huge difference in the number and type of boats which will fall within your price range. Our brokers will be able to propose various boats to you based on your pricing and budget.
Marine mortgages:
Perhaps you may want to consider the prospect of a marine mortgage when purchasing a boat.
Marine mortgages are becoming extremely popular with boat buyers and allow you to maximise your hard-earned cash you want to invest in a boat by making it work better for you.
This means you don't have to use up all of the cash you have available, but instead opt for a marine mortgage which will allow you to buy a bigger and better boat more suited to your needs, potentially in a shorter timeframe.
There are no penalties for making lump sum payments or paying off your marine mortgage early, so it really is an option which should be given serious consideration.
Part-exchange:
We also offer part-exchange options, so if you already have a boat, you don't need to sell your existing boat before you're in a position to buy another – we have lots of contacts we can use to be able to move your boat on.
If however, you would prefer to sell your boat first, then obviously you are free to do so, but you could also consider using our renowned brokerage service – we will market and help you to prepare your boat for sale and help expedite the sale so that you are well-positioned to sign on the dotted line for your new boat!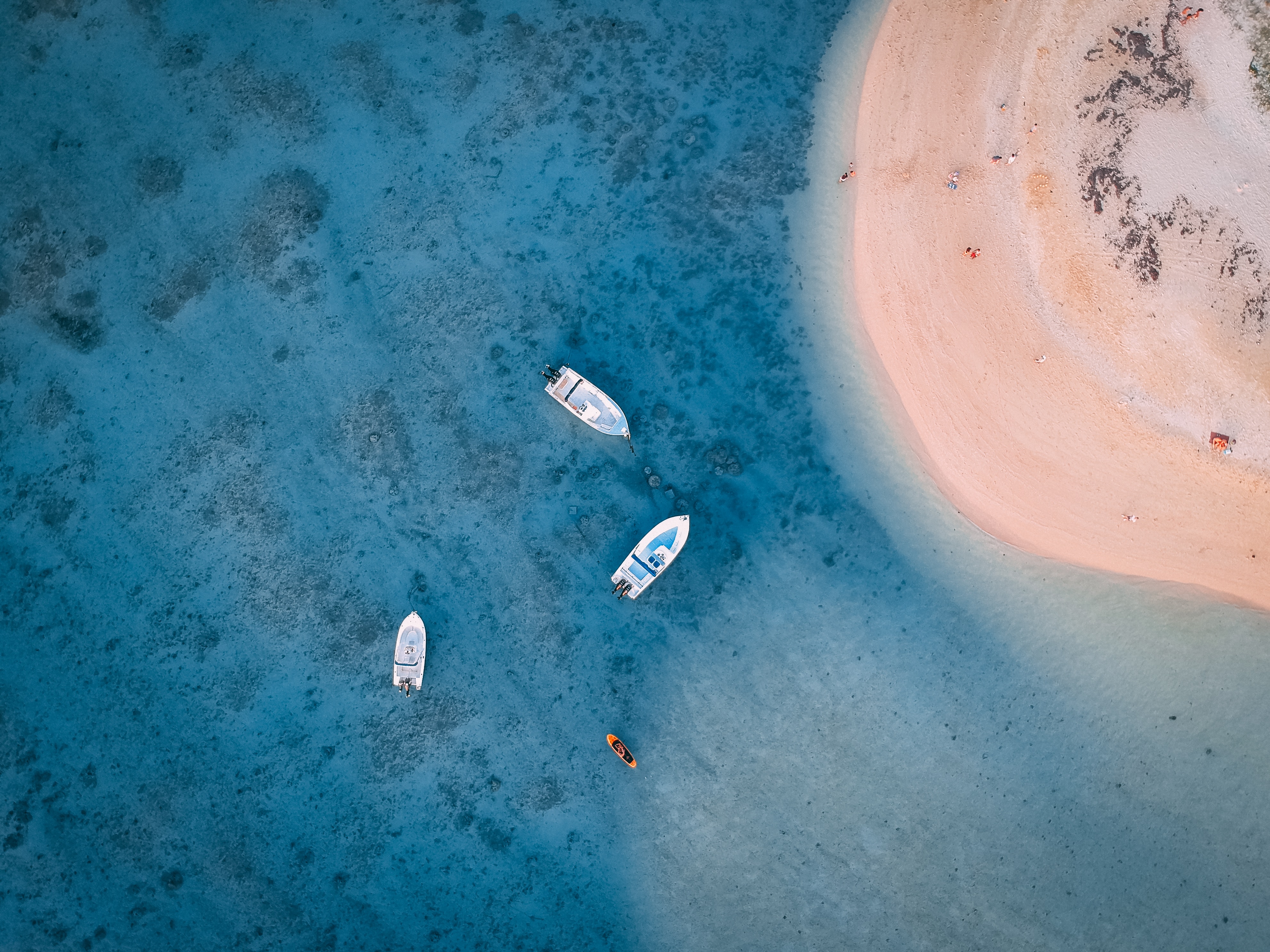 Length:
The size of boat you need will depend on how many people you want to be able to sleep on your boat.
The length of boat you should look at will largely depend on how many berths/beds you require. For instance, if you have children who require a bed but you're happy to consider a saloon conversion, you will be looking at a boat up to 30 ft.
If, however, you want to be able to sleep a couple in a separate cabin, you will be looking at 30 ft plus, and a boat with an additional two cabins will be 34 ft plus, three cabins 45 plus ft, and so on.
The boat you consider should be based on what suits your needs now, for instance, where will you take the boat, who is likely to stay on board regularly in the immediate future, etc.
A year or two into your boating adventure you are likely to extend your boating experience and knowledge, which could mean you would look to take your boat further afield, possibly necessitating additional extras such as, air-conditioning, passerelle, etc. These can be costly extras at the beginning of your boating journey, especially if you're unable to make use of them.
Ensure that you have thought about your boating needs and what you will need to carry them out to avoid any extra unnecessary costs!
Age:
Once you have determined the length of boat you require, you will then take into account your real budget, and this will then determine the general age of the boat you will be looking at, perhaps looking at and considering between a new or a used boat. (link here to new vs used boats post).
Extra costs to consider:
Naturally there are ongoing costs to bear in mind when owning a boat.
These include moorings, river licence, insurance and boat maintenance. These will be determined by the length of boat you opt for, if you're unsure on any of these, your yacht broker will be in a position to advise you further on the likely costs.